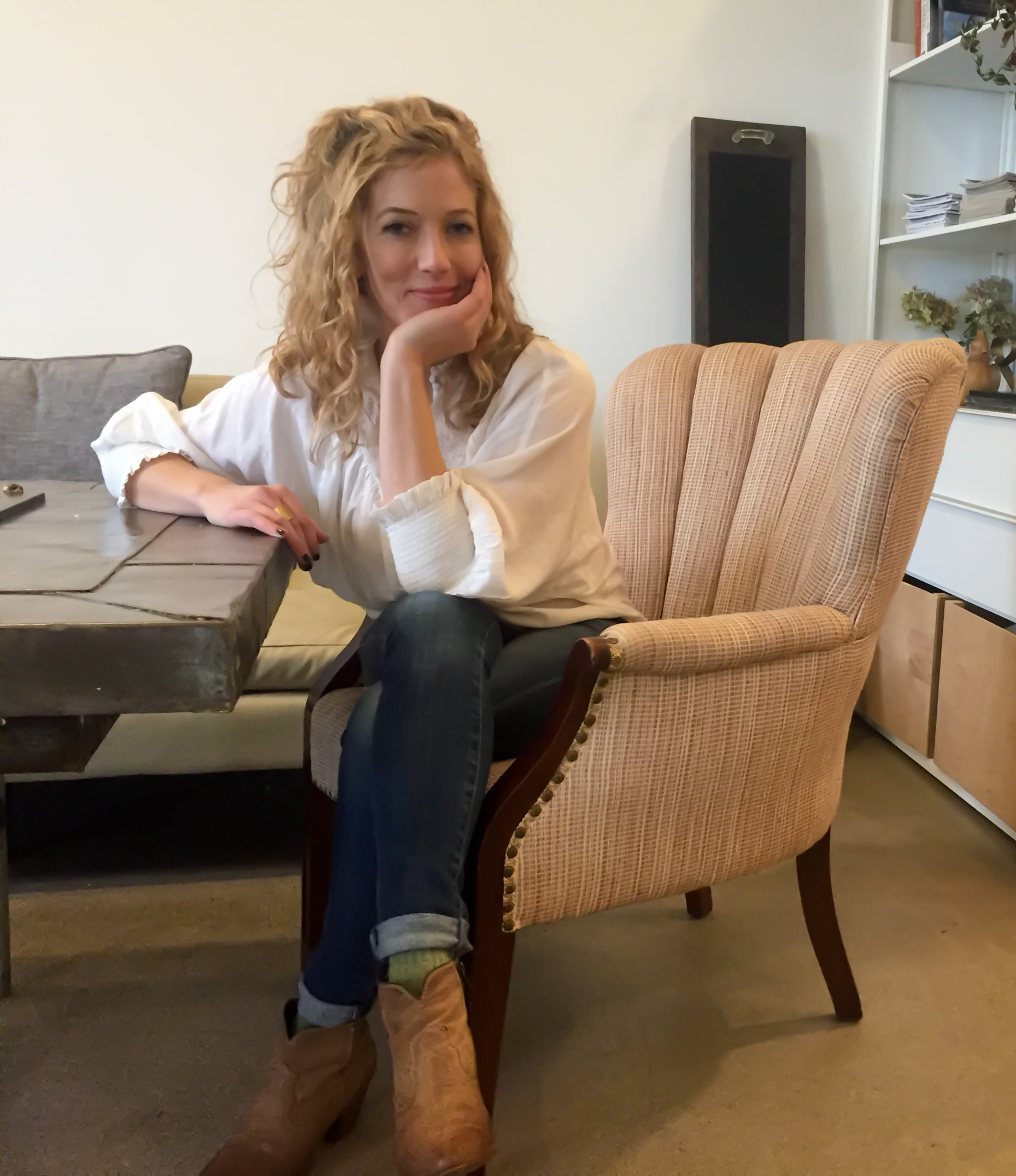 Lindsay Sea Wills is passionate about empowering people to feel their feelings, process their experiences, overcome hurdles and truly LIVE their lives in abundance. An authenticity advocate and mother of two, Lindsay is a counselor, singer, speaker, teacher and writer.
Lindsay's company, Live True Counseling, offers individual and group counseling options along with consultation and speaking services. Her specialties include single mothers, teenagers, divorce, grief, loss, trauma, relationships and life transitions. Lindsay seeks to create a safe environment for clients to share their story and explore steps toward positive processing and change. Live True's theme is "Summoning strength and beauty. Igniting courage and compassion." Lindsay is a Nationally Board Certified Counselor and holds her Limited Licensed Professional Counselor (LLPC).
Inspiring the human spirit through the gift of song manifests itself in Lindsay's life as a private voice instructor and as an adjudicator/clinician for the Michigan School Vocal Music Association. Lindsay has previously served as the Choral Director at DeWitt High School and Junior High, Traverse City West Senior High, and Traverse City West Middle School. She has presented at the Michigan Music 2013 Convention (MMC) and at the Michigan School Vocal Music Association (MSVMA) 2013 and 2016 Conventions. In the fall of 2012, Lindsay served as a vocal solo clinician at the MSVMA adjudication clinic. Lindsay directed the Michigan Regional Honors Choir in 2016 and is looking forward to conducting the MMC SA Michigan State Honors Choir in 2019.
After a devastating life event changed the course of her life and the lives of her children, Lindsay chooses to live a courageous, compassionate and awakened life. Residing in Traverse City, Lindsay has two beautiful children, enjoys canoeing, camping, and spending time with her friends and family.