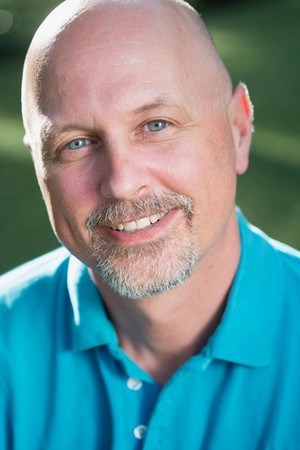 Brad Harrison is a 26-year resident of the Traverse City area. He has been married to his wife Judy for over 34 years and together they have three children.
In 2007, Brad went with a group from his church to Kenya to work with AIDS affected orphans and vulnerable children. In many ways, it was a trip that he had no desire to make, but to say that it changed his life forever would be quite the understatement. Upon returning to Traverse City, he looked at his wife and said, "I know what I want to do when I grow up."
Since 2009, Brad has worked full time for an organization called Christ's Hope International. Christ's Hope cares for children in seven different countries in sub-Saharan Africa. His great passion is helping the amazing children of Africa break the cycle of AIDS and poverty in their lives. As part of his outreach efforts, Brad has become an avid cyclist – riding across the USA twice and this past June, halfway around Lake Victoria in Uganda, Kenya and Tanzania to raise funds and awareness for the ministry of Christ's Hope International.